April 15, 2022
4 Ways to Tell You are Ready to Date After 50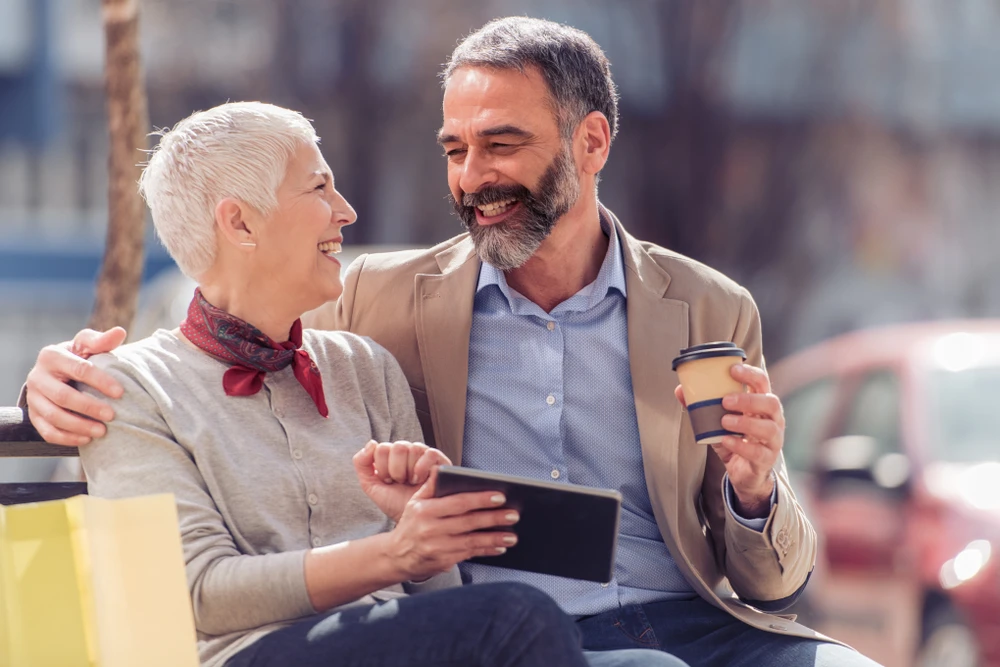 Let's face it: Dating as an adult can be intimidating. 
All of our lives, we've been taught the traditional route of falling in love and starting a family. It involves getting married in your early 20s, having children shortly after, and sending them off to college so you and your significant other can rekindle the flame in your empty nest. 
But what happens when your marriage doesn't work out or you become an unexpected widow in your 40s or 50s? You shouldn't have to sit around and wonder what your life could be like -- you should be out there meeting like-minded people, one of whom could become a potential partner.
Men and women over age 50 can and should continue dating until they find their perfect match. Do you think you're ready to get back in the dating pool? Here are some ways to tell whether you're ready to date after 50:
1. You're Comfortable With Yourself
It can be difficult to tell whether you're ready for a relationship when you're always feeling lonely. Think back to your past relationship -- did you stay in it because you were happy or because you were afraid of being alone? Feeling content with yourself is the first step in finding your next significant other. 
2. You're Not Thinking About Your Ex
Whether you had a good or bad experience in your last relationship, there's always a period of time of wondering "Why bother dating after 50?" Getting over your ex is the easiest way to remind yourself that spending time with someone you love can bring happiness and satisfaction to your life. If you're looking for solid relationship advice after 50, don't go out looking for a new partner until you get closure with your last. 
3. You're Not Rushing Into Anything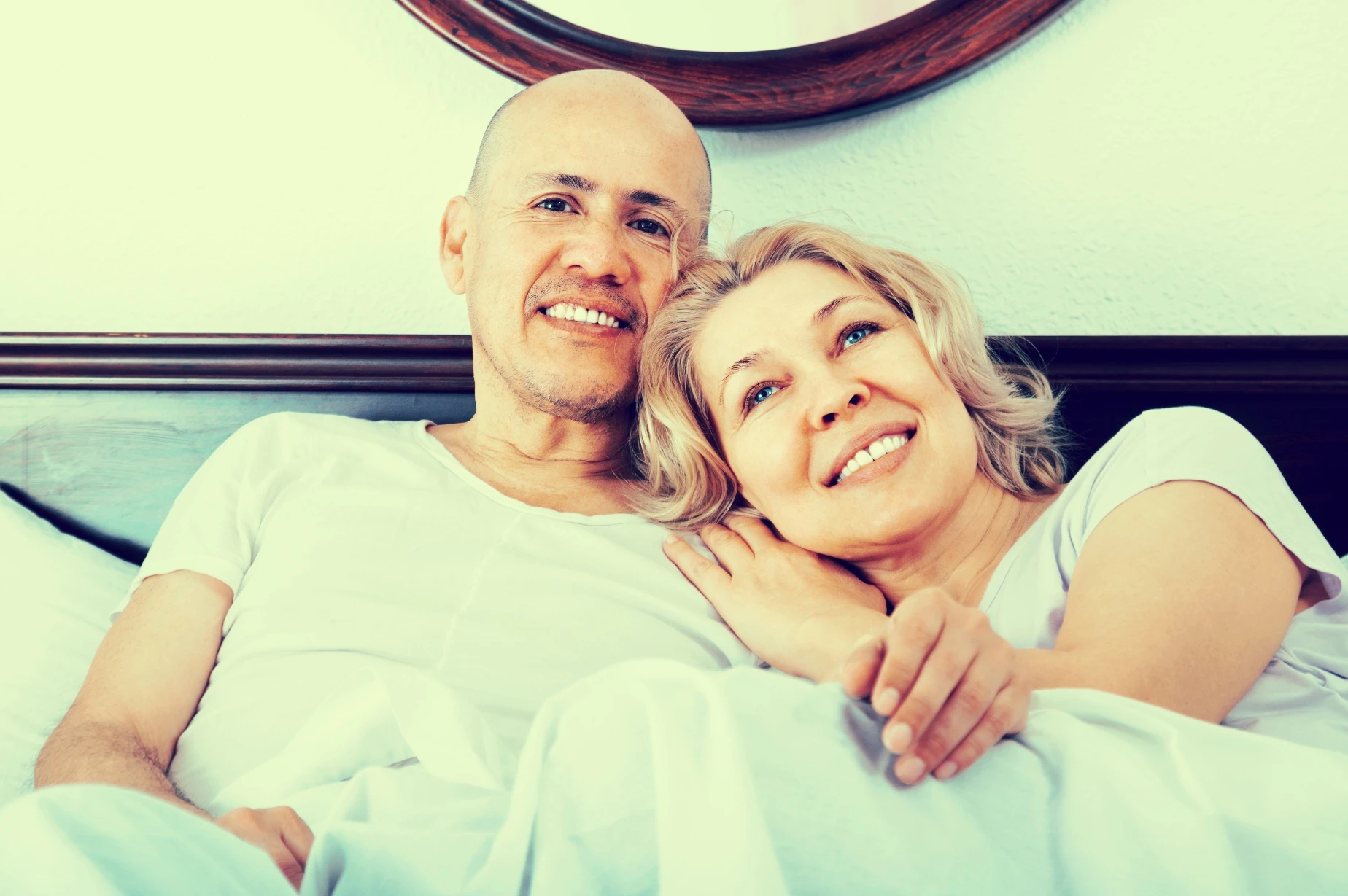 You should never start dating someone simply because you want to be in a relationship. If you're willing to date around and have fun, you're more likely to experience a natural connection with someone. 
4. You're Willing to Try the Modern Dating Scene 
When you're searching for compatible matches in your age range while you're out in public, you may find it difficult to understand who's available, whether due to their marital or partnership status or their interest in pursuing dating experiences. Instead of feeling shy or embarrassed to approach potential singles over 50, get on a dating website like FarmersOnly.com.
Our online dating site is perfect for meeting older women or men who are ready to start dating again. We cater to countryfolk who want to find someone with similar values, interests, and morals, so you'll be sure to find your special someone. Online dating after 50 is made simple with a dating service like FarmersOnly.com.
Sign up today and create your account to find your potential matches. Waco, Texas: Magnolia Market