August 8, 2021
Dating Culture in Texas: How to Up Your Texas Dating Game
Whether you're new to Texas and want to meet people or you're Texas born and raised and ready to settle down, it's always a good idea to explore the dating culture in Texas. Everyone deserves to find their perfect match; having a special someone to accompany you for date nights out, cozy nights in, and everything in between can help you feel more satisfied and happy with your life.
According to a study by WalletHub, Texas is the fourth best state for singles based on dating opportunities, dating economics, romance, and fun. That means there's great potential to meet people and mingle!
Dating a Texas woman or man is a lot like seeing people in other locations, just with a bit more twang, wholesome food, and sports galore. Here are a few Texas dating tips to consider while you search for your special someone: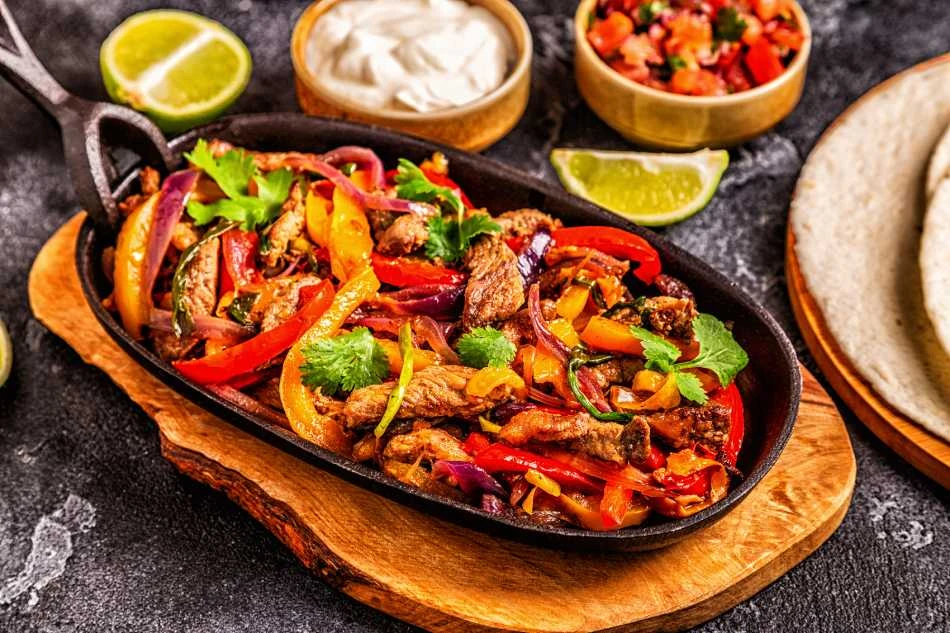 1. Meet Someone at Church 
If you're looking to meet a match who has similar values, then church may be a place to consider! With so many Texans heading to church on Sunday mornings, there's ample opportunity to meet someone who may be also be looking for a special guy or gal. You never know, your church may even have a group or social gathering event for singles in the area.
Even if you find that many of the people who go to your community church are taken, they may be able to set you up with a friend or family member who's also interested in exploring the dating culture in Texas.
2. Get Into Sports
If you're not big into sports, it's time to put on your game face! The Lone Star state is filled to the brim with professional sports teams. Football lovers can meet at the game to watch the Dallas Cowboys (America's team) or Houston Texans, depending on your location. Texan singles who love basketball can meet courtside for a San Antonio Spurs game or grab a hot dog during the summer while watching the Texas Rangers. These are all great opportunities to bond over a commonality while still enjoying each other's company. 
3. Grab Food With Friends 
They say the way to a man's heart is through his stomach, so why not find a man who loves to grab a thick steak or eat a tray of tacos?
Living in Texas means having a plethora of delicious food at your fingertips. One of the easiest ways to plunge yourself into the dating culture in Texas is by grabbing a bite to eat with friends. Find a hot spot with mouthwatering food and great drinks so you can mingle over beers or cocktails and bond over the hearty steak dinner just enjoyed. This is a great way to start a conversation and see if your potential match likes to cook (or wants to try your cooking sometime!)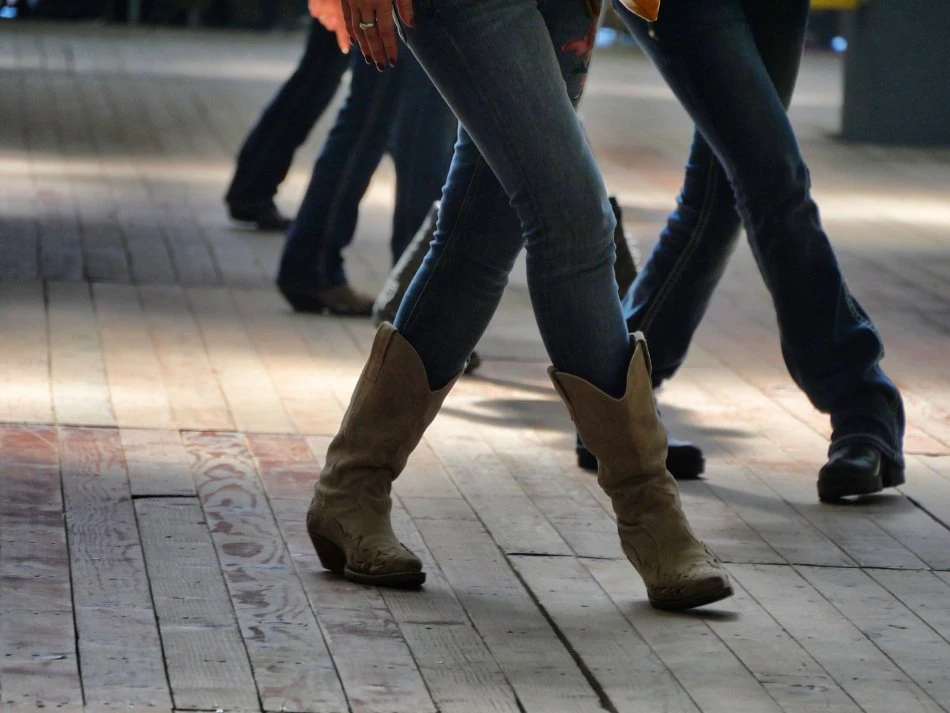 4. Go Two Stepping 
Dating a Texas woman or man comes with a major perk — having an longterm dance partner! If you don't know how to two-step, now is the time to learn. Head to a dance hall with your friends and find a man or woman who needs a dance partner. If you're shy, just wait for someone to ask you instead!
5. Step Outside of Your Comfort Zone
No matter how you feel about the dating culture in Texas, it's important to step outside of the box and broaden your horizons if you want to start dating a Texas man or woman that you've never encountered before. Make it a point to travel to different towns, go out to restaurants that you have yet to explore, and be willing to explore an attraction that you've turned down in the past. You never know - you could end up finding the love of your life in the most unexpected destination.
6. Try Texas Online Dating
If you find yourself struggling to meet people out on the town or you can't seem to spark up a natural conversation with a blind date, maybe it's time to try a different approach. Texas online dating with FarmersOnly is a great way to meet well-rounded, like-minded small town folks who have similar interests, morals, and aspirations as you.
Online dating takes the pressure out of meeting people in public and approaching them for the first time. When you have a FarmersOnly account, you get to browse other members on your own time, connect with people who spark your interest, and decide if you want to take things to the next level, and meet in person.
The dating culture in Texas can be intimidating, but we can help ease the pressure. Online dating allows you to find people nearby who are compatible with you so you can start a conversation without feeling forced. These honest interactions make intentions clear from the start - whether you're looking for someone who's willing to settle down or you're in need of a wild night out, you and your match can feel comfortable and confident about moving forward or finding someone different to connect with.
Plus, meeting online allows you to get to know your match better before committing to an actual date. This gives you ample time to find red flags, concerns or any other issues that could deter you from meeting in person.
Texas dating doesn't have to feel like an uncomfortable chore. Let us help you navigate the dating culture in Texas and find your perfect match. Browse Texas singles now!