How Do I Find My Next Girl? 6 Tips for Dating in a Small Town
Dating in a small town is very different from finding someone in a big city. When you're exposed to so many people in a place like New York City, there's an opportunity to find someone walking the streets of Manhattan, browsing the shops on Madison Avenue, and taking a stroll through Central Park. They say there are plenty of fish in the sea, but living in a rural area doesn't exactly offer the same sea of fishes. 
Small town life tends to make finding single people, especially ones you don't already associate with, a little more difficult. When your entire town consists of people who went to your high school, it can be easy to feel discouraged when it comes to connecting with a new person or finding a single woman. 
But just because the dating pool is on the shallow end for small-town folk, it doesn't necessarily mean you can't find that special someone. There are plenty of local singles you can connect with who exist outside of your social circle — it's all about knowing where to look!

Not sure where to meet someone in a small town? Here are a few tips for people looking for dating in rural areas: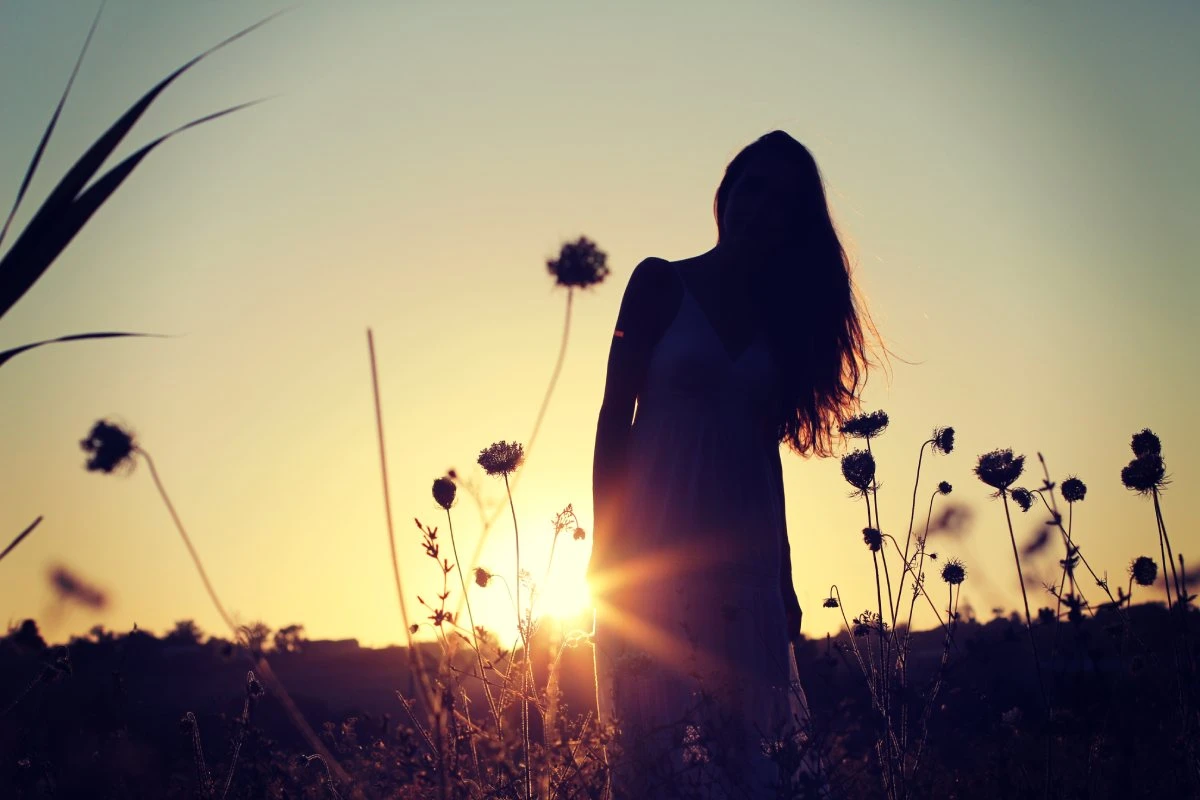 1. Check Out a Different Restaurant
You've been to all of the coffee shops, country bars, and restaurants in town, but there's likely one spot that you and your friends frequent regularly. Instead of going there looking for a potential match, branch out! Make another local business your go-to on the weekends instead. This is a great opportunity to see other friendly faces in town and expose yourself to other new people..
2. Go to the Library
If you're looking for a little lady who loves to learn new things, adores sliding her hand down the spine of a paperback, and prefers to stick her nose in a juicy novel, head to the library! You may not get a lot of talking done at that moment, but this is the perfect spot to find someone passionate about educating herself. Take advantage of the opportunity to take her out for a cup of coffee to talk about a book she picked up, or ask her for a book recommendation! 
3. Talk to Strangers
Have you ever found yourself out in public, surrounded by dozens of people, but solely focused on a beautiful lady standing across the room? It sounds like a scene from a movie, but this could happen in a modern-day scenario. Talking to strangers can be an intimidating task, but it could result in finding the love of your life. The next time someone catches your eye in public, don't be afraid to go out of your way to say hello! If she talks back, you can continue the conversation and see where things go.
Talking to a stranger doesn't necessarily mean picking a random woman who looks nice and starting some small talk. You can also start conversations with other guys in public who can eventually become friends and potentially introduce you to a special woman. Don't be afraid to take the risk and talk to someone unfamiliar!
4. Attend Local Events
Small towns tend to have a variety of events to bring the community together. Whether it's a karaoke night at the bar, a parade through the neighborhood, or a festival during the summer, make sure to attend all of the local events you can. This is the perfect opportunity to hang out with your friends, see long-lost acquaintances, and maybe even set your eyes on a pretty little lady who's looking for a conversation — or better yet, a relationship!
5. Be Open to Long Distance
When it comes to small towns, it's not uncommon to know almost everyone. If you don't want to date your high school sweetheart and you're not interested in being set up with a woman from your mother's book club, consider dating in the next town over, or even further from your hometown. Long-distance relationships can work if you put the right amount of effort in.

6. Try Online Dating 
If you've scoped out your local dating scene and you're still having trouble finding rural singles, online dating is a great way to meet new people! FarmersOnly.com is a dating site that focuses on helping small-town folk find their special someone. 

Dating in rural areas is complex; we know it can be difficult to find new people who have the same interests, values, and morals as you when you live in a small town. Our dating site makes it easy.
We consider ourselves one of the best dating sites for rural areas! All you have to do is register for your FarmersOnly account and create a dating profile. From there, you can start browsing for a little lady that you can bring home to meet mom and help you tend the farm.
Online dating makes it simple and seamless to make a great first impression and ease into the dating world. This is the perfect option for someone shy and more relaxed when it comes to meeting new people — talking over our dating app makes it easy to chat without those first-date jitters.
This gives you a chance to express yourself without worrying about the awkward pauses in the conversation and other silly nuances that come with going out on the town to meet new people. Instead, facilitate the conversation by sending a flirt to someone who piques your interest. If they send one back, you know they're ready to get talking and take things to the next level.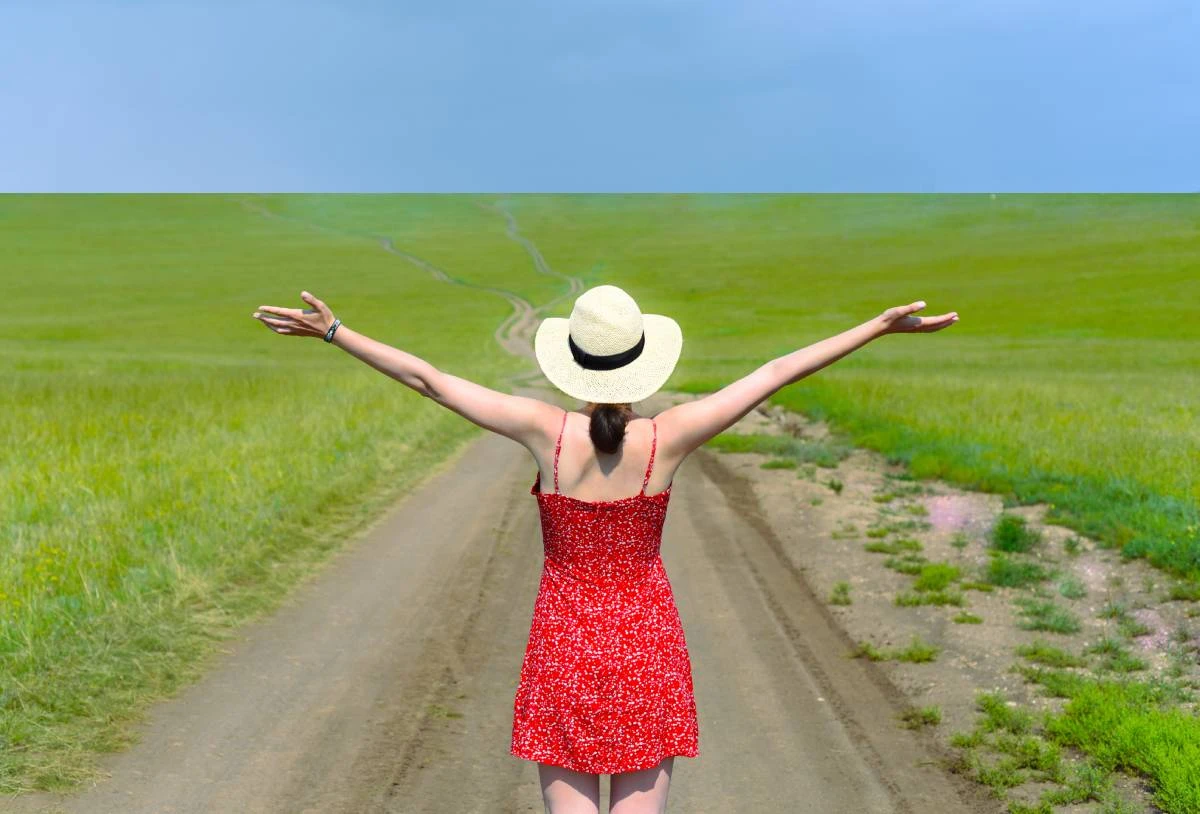 Single in a small town? Sign up for FarmersOnly.com now to start searching for a single woman near you.