May 5, 2022
Late Night Date Ideas When There's Nothing Open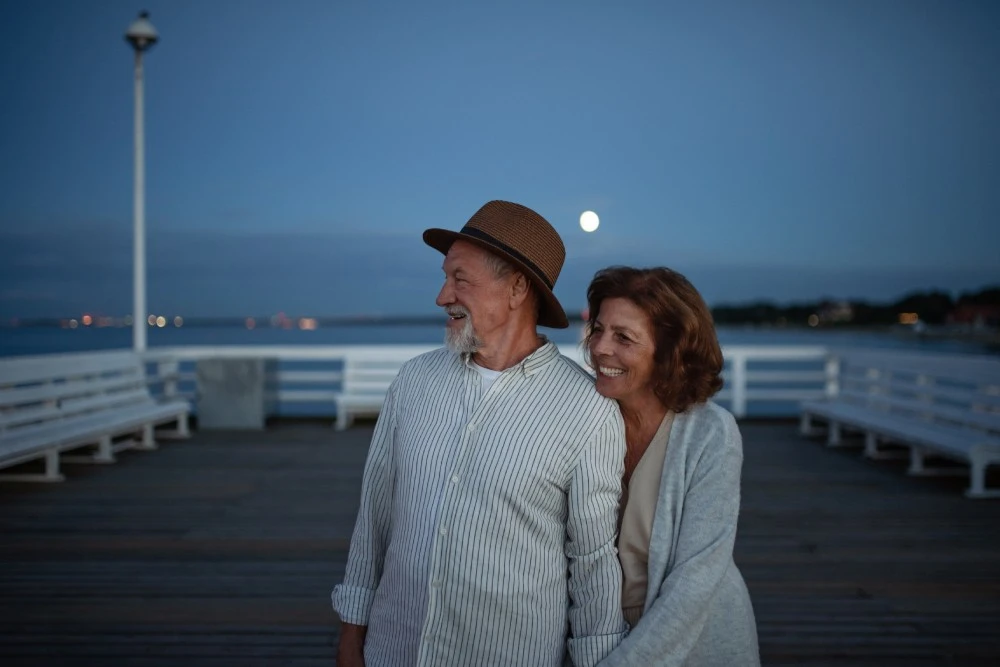 When you're planning a date night, what usually comes to mind? Dinner and a movie are typical staples in a relationship, but this option can get old and repetitive. At times, you may find yourself working for a company or industry that has you working into the night, making it difficult to plan that romantic date because (almost) everything's closed.
But just because you don't want to go on that movie date or the cafe is closed for the night doesn't mean you have to sit at home on the couch with your significant other. There are a lot of fun late-night date ideas you can plan instead.
Here are some cool late-night date ideas to consider:
1. Find a Karaoke Bar
In terms of places for late-night date ideas that will be open, a local bar that puts on a karaoke night is a great place to consider. This is an ideal opportunity to let loose and have some fun with your date; karaoke is a perfect way to express yourself and sing (and dance) like no one's watching. You'll either impress your date with your skills or make them laugh. It's a win-win situation.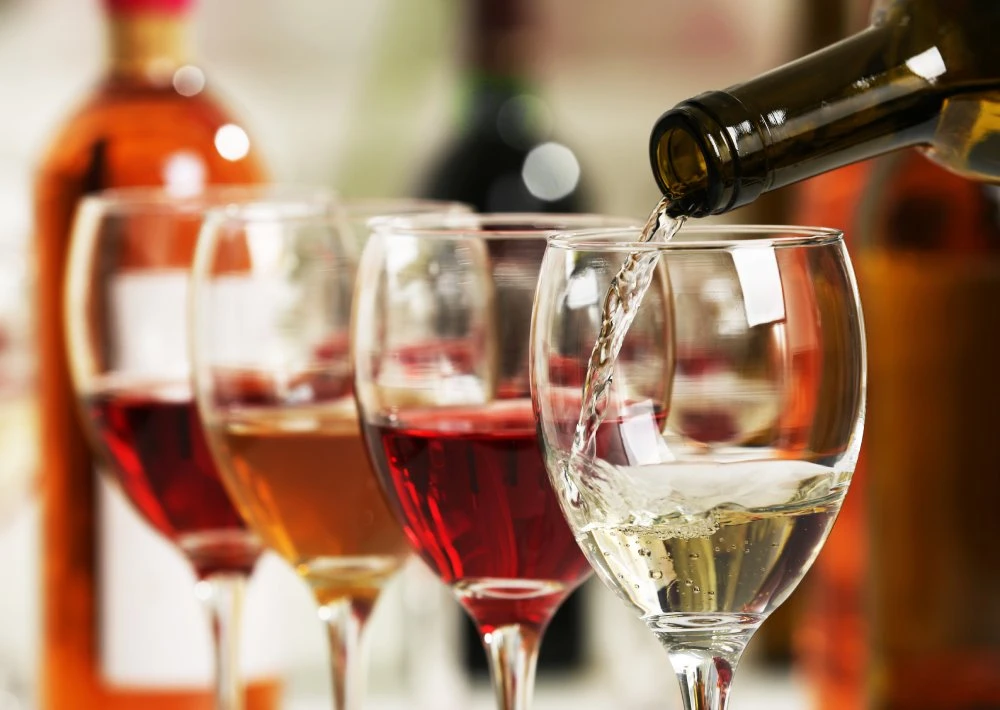 2. Go for a Late Night Walk
Are you looking for a romantic and fun date idea that's also completely free? Go for a walk through the neighborhood at night. This is an interesting way to see your town from a different perspective and the silence can make for the perfect foundation to encourage conversation.
You can plan to go for a late-night walk to see the sunset, or you may even consider waking up early to watch the sunrise. Both are equally charming date ideas.
3. Visit a Pool Hall
Another option for the late-night town wanderers is to play a game of pool at a social lounge. These types of entertainment bars are designed to stay open late, so you and your loved one can still go even if one of you has a late shift. You can meet up with other couples for a team game or take on each other in a one-on-one match.
4. Make Ice Cream Sundaes
If you both have a sweet tooth and love to snack late at night, set out a spread to make your own homemade ice cream sundaes. Gather all of the best fixings like sprinkles, whipped cream, chocolate sauce and cherries. Then, grab two bowls and spoons, as well as a pint of your favorite flavor of ice cream. Then, you can sit around and binge-watch your favorite sitcom into the night.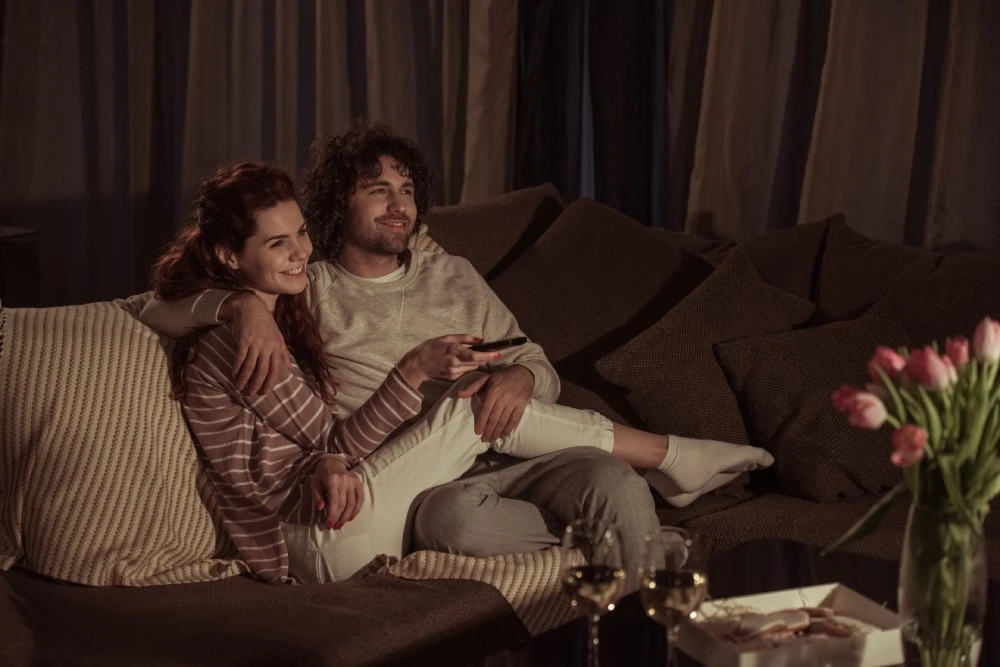 5. Listen to a Playlist of Favorite Songs
If you and your date are both interested in music, try curating a playlist of songs you love to share with one another. Set the tone for this date night with cozy pillows and blankets, low lighting and multiple speakers. Play your songs for each other over a pizza and your drink of choice.
6. Have Your Own Wine Tasting Session
In need of a late date night idea that involves adult beverages? Grab a few bottles of wine and have a tasting session in your living room. Don't forget the fresh fruit, cheese board and chocolates!
7. Challenge Each Other at Game Night
Board games are a traditional option when it comes to having a date night in with your love. There's nothing wrong with a little friendly competition! Challenge each other to a brand new board game or bring out one of your favorite classics.
8. Find Some Live Music
Whether it's at your local dive bar or another bar in a nearby town, find a place that hosts bands for live music. You can plan this in advance if it's a personal favorite musician, or you can take a chance on a live set by someone you don't know. Do some research beforehand so you know what genre you can expect, or go in without a clue and be surprised during the date.
9. Visit an Art Gallery
Some art galleries and museums will stay open late night for events, offering a fun opportunity to adore works of art with your special someone. Look into your local museum for upcoming events you can attend.
10. Watch a Comedy Special on Your Couch
If you want to have a good laugh but don't want to buy a ticket to a comedy show, browse your streaming service for a comedy special.
Are you still searching for that special someone to enjoy these late date night ideas with? When you join FarmersOnly.com, you can browse local singles in the area who are looking to have fun late in the evening just like you.
Registering for your account is simple. Just enter your email address, zip code, age and gender dating preference. Confirm you are over the age of 18 and have read the terms and conditions, and then you can create your unique profile.
Once you put your personality, goals and interests on display, you can start browsing ready-to-date singles! Start the conversation or wait for that special someone to reach out to you.
As long as the small talk goes well, you can plan your in-person meeting by trying one of the date ideas for late night.
No matter how you want to spend your evenings, you'll have a partner who can enjoy the fun with you. Sign up for FarmersOnly.com to find your match today.