June 7, 2022
5 Worst Things to Do on a First Date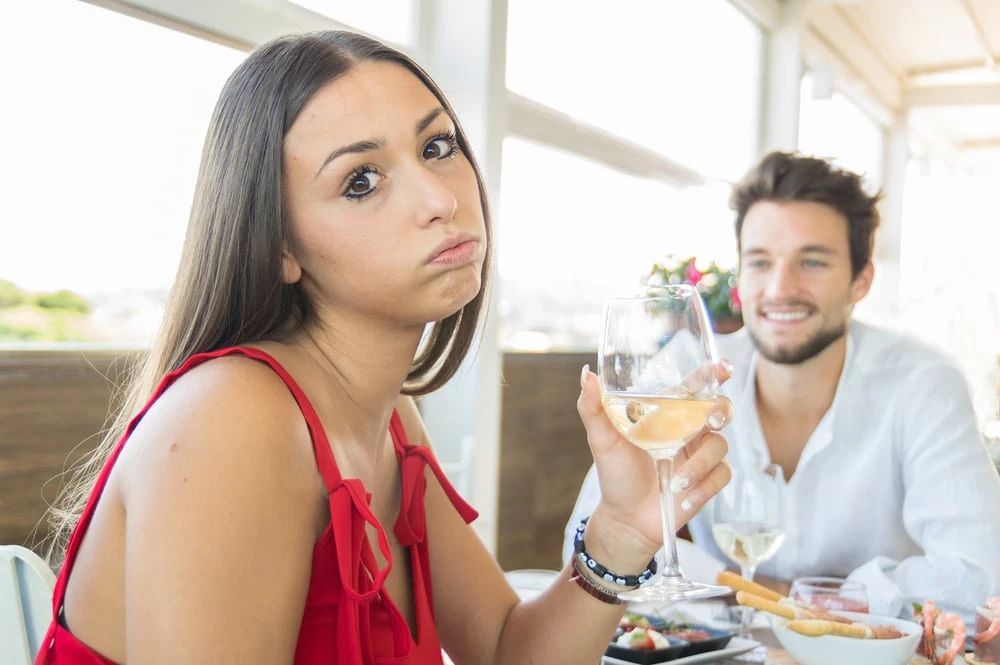 First dates can be really exciting but intimidating. It's a vulnerable place to be, especially when you feel a strong connection with the person you're with. If you want things to go smoothly, you have to be yourself and get lost in the conversation so you can get to know each other on a deeper level.
But things can still go wrong if you don't set the tone just right. If you want to avoid a potential train wreck and keep yourself from adding to your list of worst date stories, here are some of the worst things to do on a date:
1. Meet the Family
Bringing your date to meet your mother, father, sibling, or other family members can be one of the worst ways to welcome someone new into your life. This can be incredibly overwhelming, as many family members may set expectations for this person of interest that don't end up working out. As long as things go well, you can save the family meeting for another date down the line.
2. Go to a Wedding
A wedding is an intimate setting that can spark loving feelings throughout the crowd, and this can be off-putting for a first date.
3. Talk About Your Exes
What's one of the worst things to say on a first date? Any mention of your ex-boyfriend or ex-girlfriend. Don't bring up your past relationships and don't ask your date questions regarding their old flings.
4. Be on Your Phone
Being present is the most important element of succeeding on a first date. Being glued to your phone can be a major distraction and can come off as disinterest in the moment.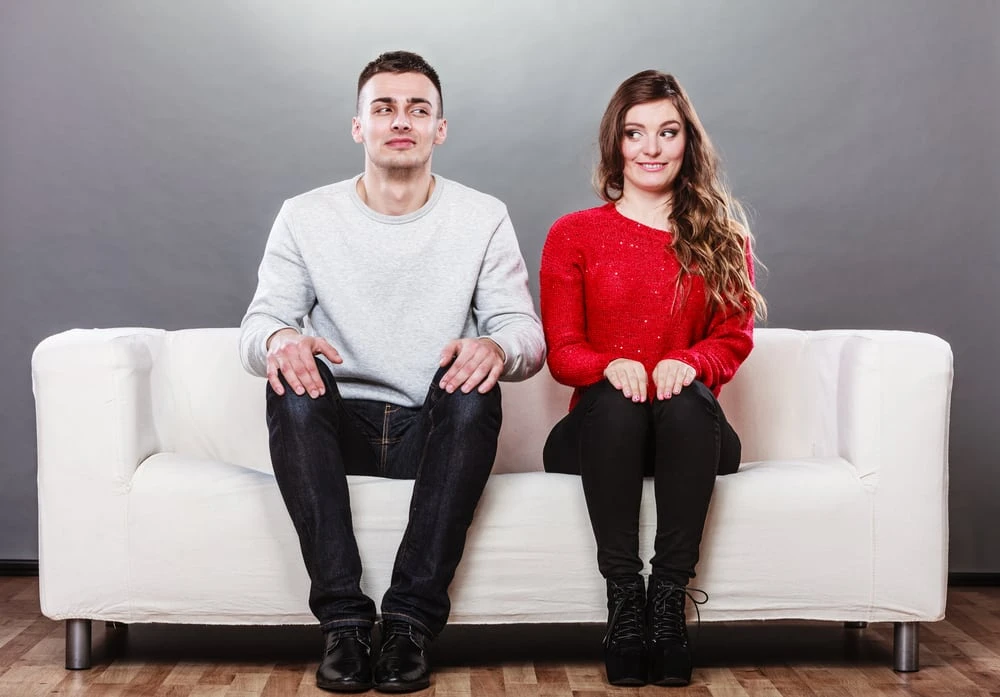 5. Display a Lack of Manners
The first date makes a huge first impression. If you show up to have dinner at a restaurant and you're rude to the waiter, have poor table manners, and tip under the expectation, your date might have second thoughts about you. Make manners a top priority from the moment you arrive.
Find a First Date on FarmersOnly
Instead of going on a blind date and hoping for the best, take a chance with online dating. At FarmersOnly, you can connect with another like-minded single who may end up turning into a potential relationship.
Once you sign up for an account and create your profile, you can start talking to other people with similar interests, morals, wants, and needs. Then, you can decide when it's time to meet in person for a face-to-face date and conversation.
Meeting a boy or girl online can make it easier to break the ice and avoid these worst first-date scenarios. So, what are you waiting for? Sign up for FarmersOnly today.